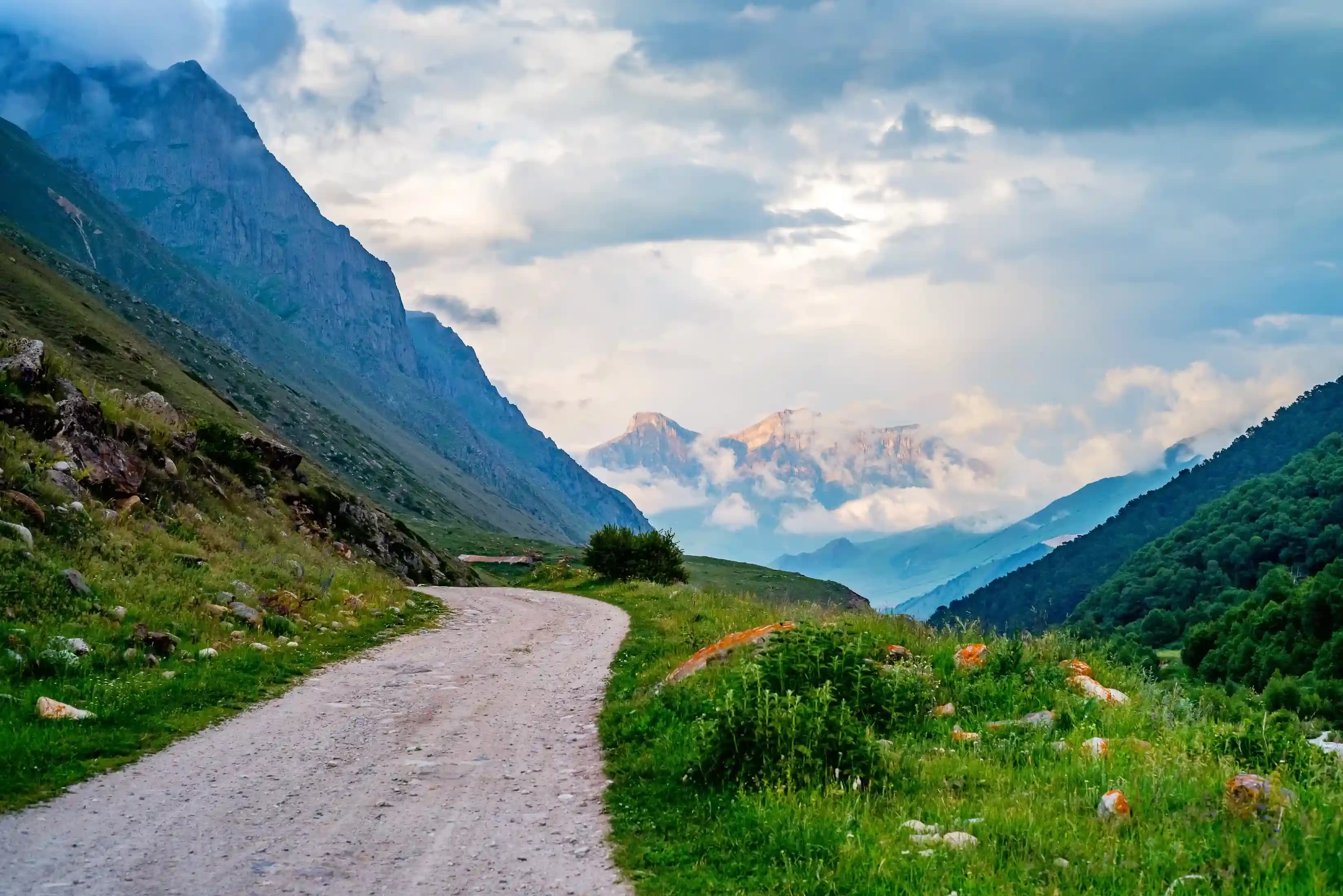 Rent out motorhomes, camper & caravans
Campunite offers a fair and transparent sharing platform for camper, motorhomes and caravans. Rent a vehicle now or provide your own.
Why rent camper on Campunite?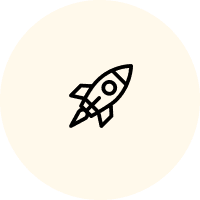 Rent quickly and easily
As soon as you have found a suitable camper for rent, you can make a booking request. Usually our landlords will get back to you quickly and confirm your booking.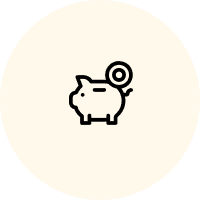 Fair prices
Our platform offers very fair conditions for landlords. This allows them to offer their camper, mobile homes and caravans to us at the best prices.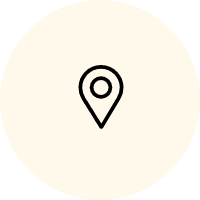 Available throughout Europe
Campunite is there for you all over Europe. You can rent camper from Switzerland or other countries and you are fully insured throughout Europe during your trip.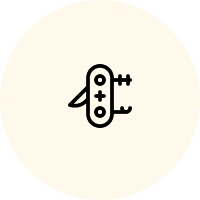 Swiss Startup
We are a startup from Switzerland. If you rent a camper from us, you support the Swiss startup scene - thank you very much!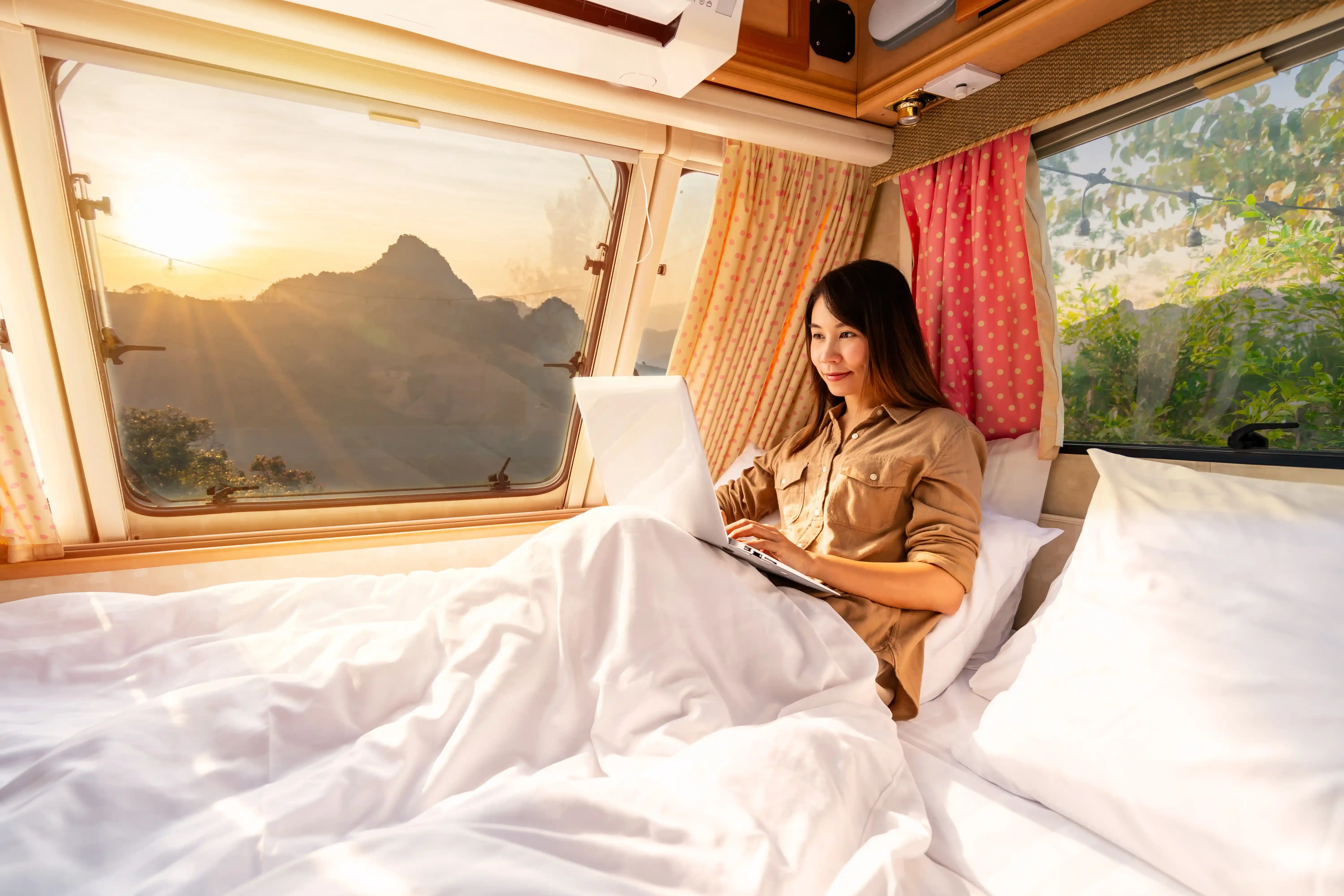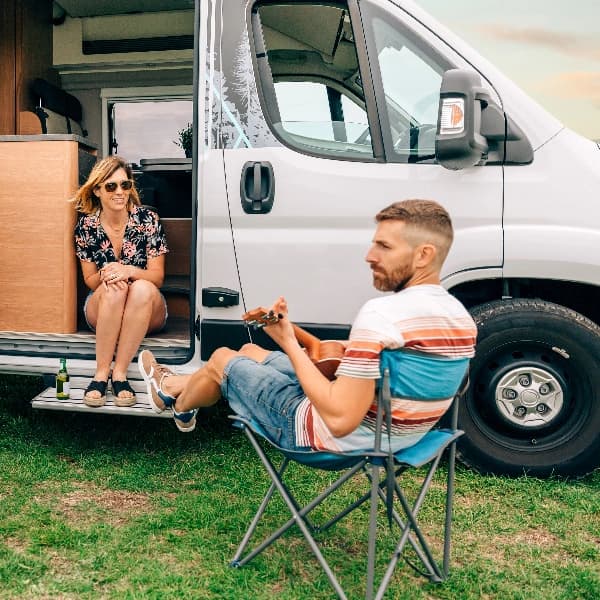 Frequently asked questions about renting a camper on Campunite
If you don't find an answer to your question here, feel free to contact us directly.
How does camper sharing work on Campunite?
At Campunite you can easily and conveniently rent camper, mobile homes and caravans from other private individuals. You simply search through the availabilities, select the desired vehicle and book it directly via the platform.
---
How can you be sure that the rented vehicle is in perfect condition?
Campunite offers a comprehensive review of each vehicle before it is listed on the platform. You also have the option to see a detailed description of the vehicle and reviews from previous renters before making your booking.
---
What happens if you have problems with the rented vehicle during the trip?
Campunite offers a 24/7 Helvetia emergency hotline that you can contact in the event of a problem. We will act quickly to resolve the issue and continue your journey.
---
Are there any additional costs for renting?
The cost of your trip will be displayed before booking. The landlord may charge additional fees if these have been communicated in advance.
---
How can you rent out your own camper, motorhome or caravan with Campunite?
Renting your own vehicle with Campunite is easy. Just register on the platform and fill out the registration form. We then check it and make sure it meets the requirements before we post it on the platform list.
---
News from the camping world